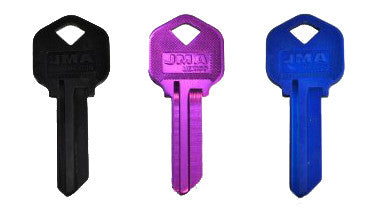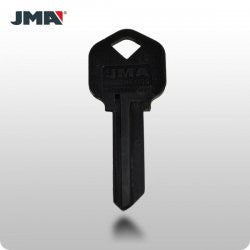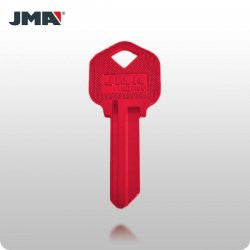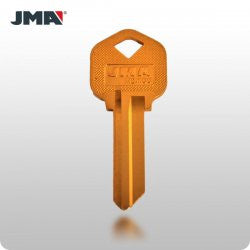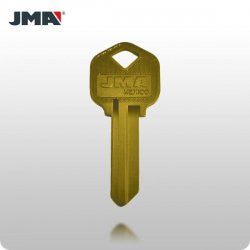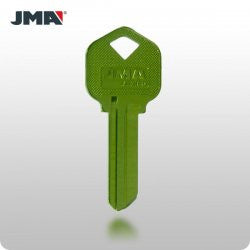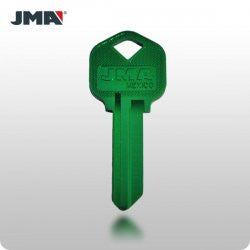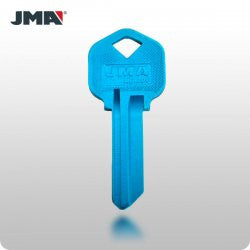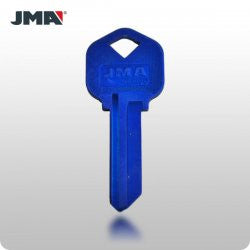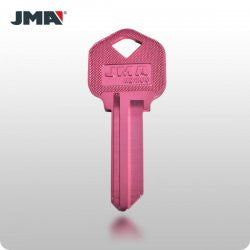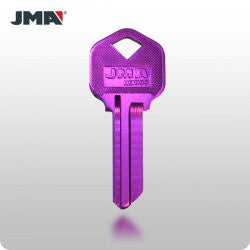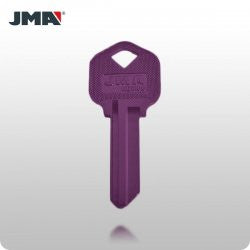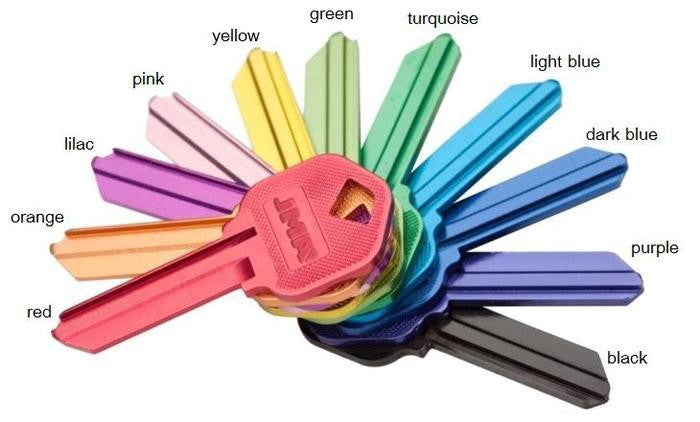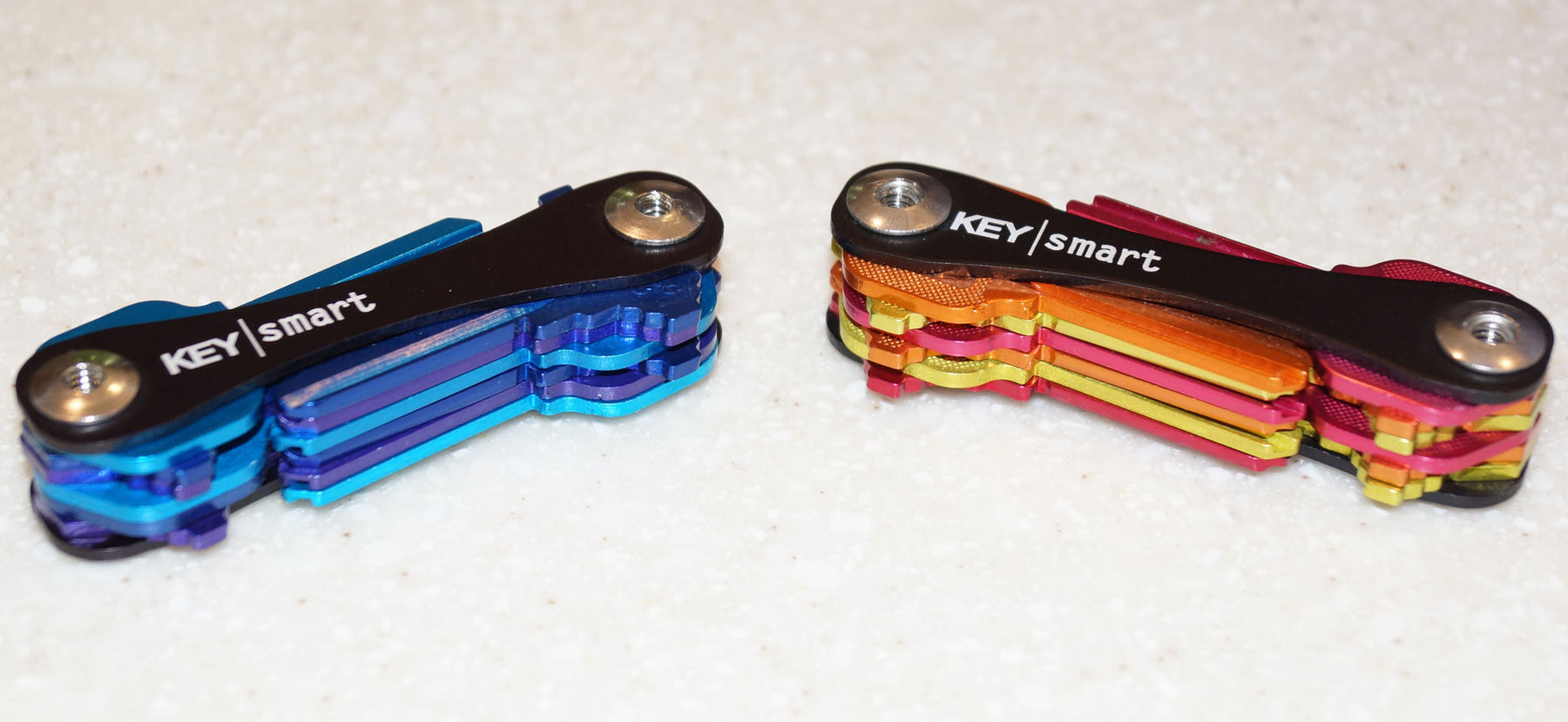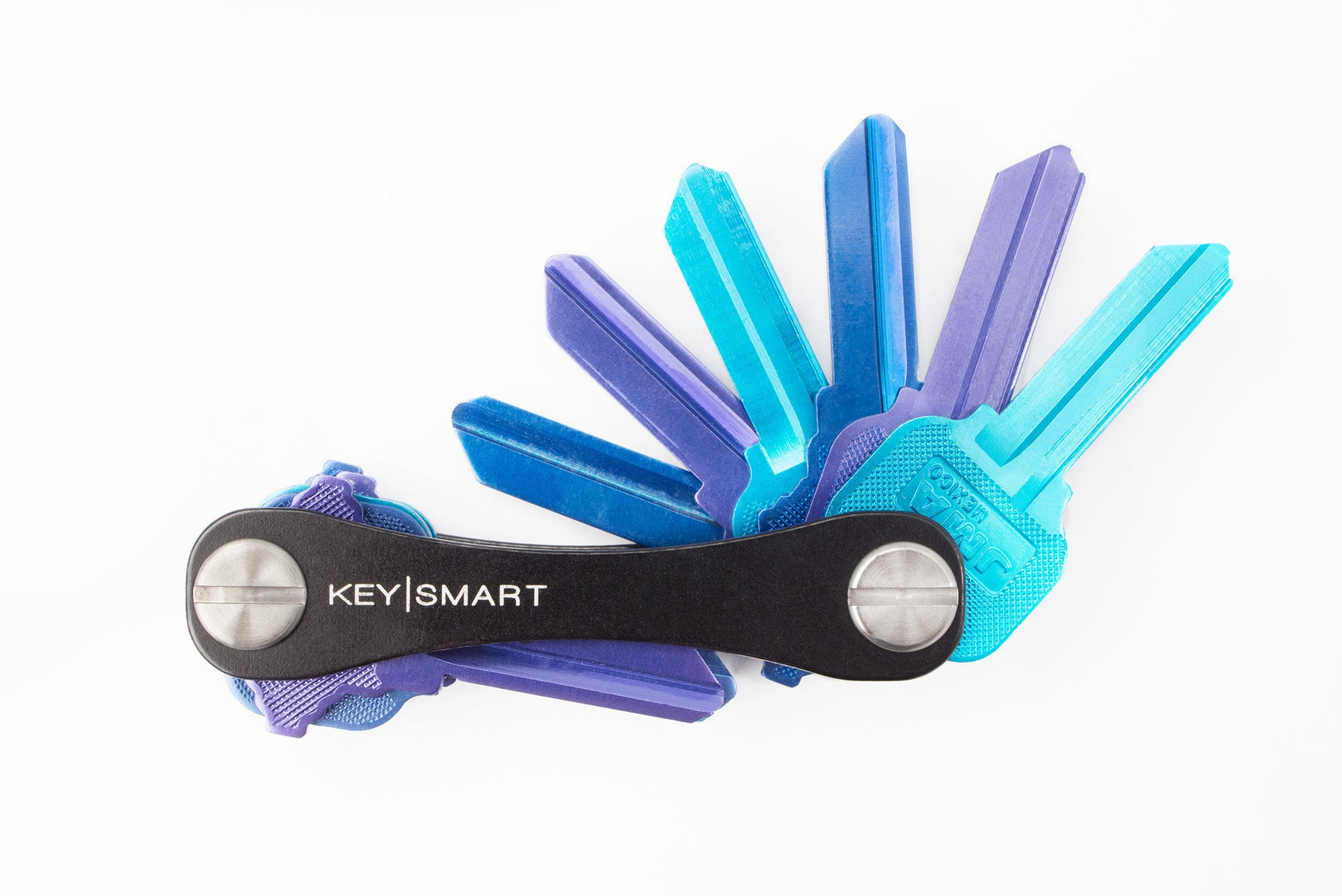 KW1 AirKey (11 colors)
🇺🇸 Shipping Within 24 Hours
Organize and color-coordinate your keys with 11 colors! AirKeys are durable and ultra-lightweight key blanks. Machined with anodized aluminum, they are scratch-proof and impressively bright! 
* These keys are compatible with Kwikset locks
Always know which key goes to which lock
Keep your keys organized and color-coded 
Reduce the weight of your KeySmart or keychain
Add vibrant color to your keychain or KeySmart
Personalize your keychain with your favorite colors
All items purchased from getkeysmart.com ship within 24 hours unless otherwise stated.
You can return any undamaged items within 30 days of receipt. To start a return and learn more about our return policy, click here.
All new KeySmarts purchased at GetKeySmart.com come with a 2 year warranty.
If your KeySmart breaks under normal wear and tear within 2 years of purchase, we will replace it for you. Click here for more details.
Order These!
Order these with your KeySmart! They are amazingly light and can add style or simply make it easier to find the right key by color-coding them. BE SURE TO GET THE RIGHT TYPE (KW1 or SC1) to match your current key.
Ripoff
I looked up the key manufacturer and the key costs $.79 cents! You're marking it up over 500%! On top of that your charging me another $2.00 for shopping. RIPOFF! Shame on you.
KW1 Airkey purple
Unfortunatly, and not your fault, the keys are not what I expected. I was expecting yale keys and my fault for not doing enough research. If there is any way I could return these keys and replace with yale I would appreciate it.
Yours Sincerely
Peter Eastwood.
I am italian
In italy, like in Europe, that kind of key is not avaible and so i cannot use them because the doors are european