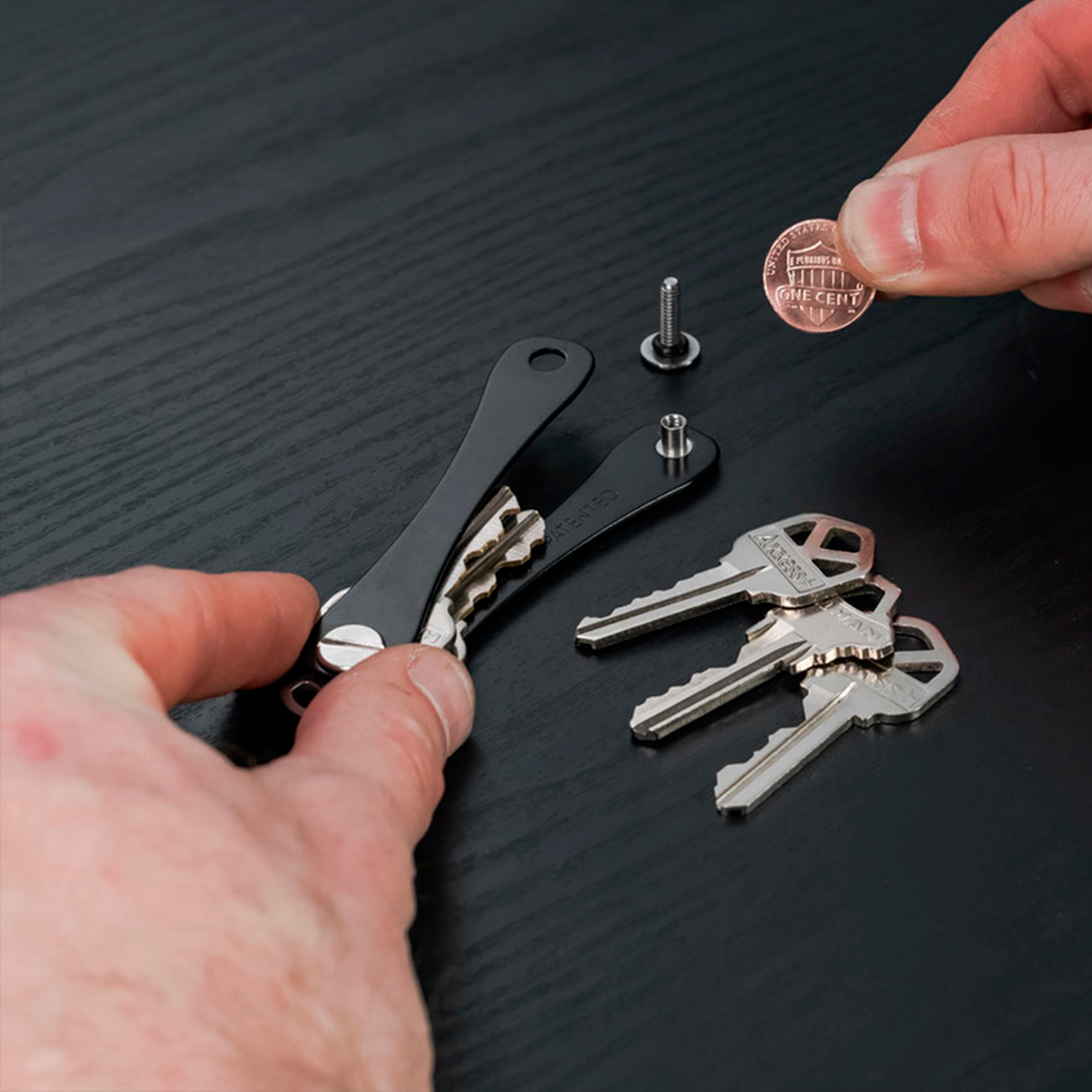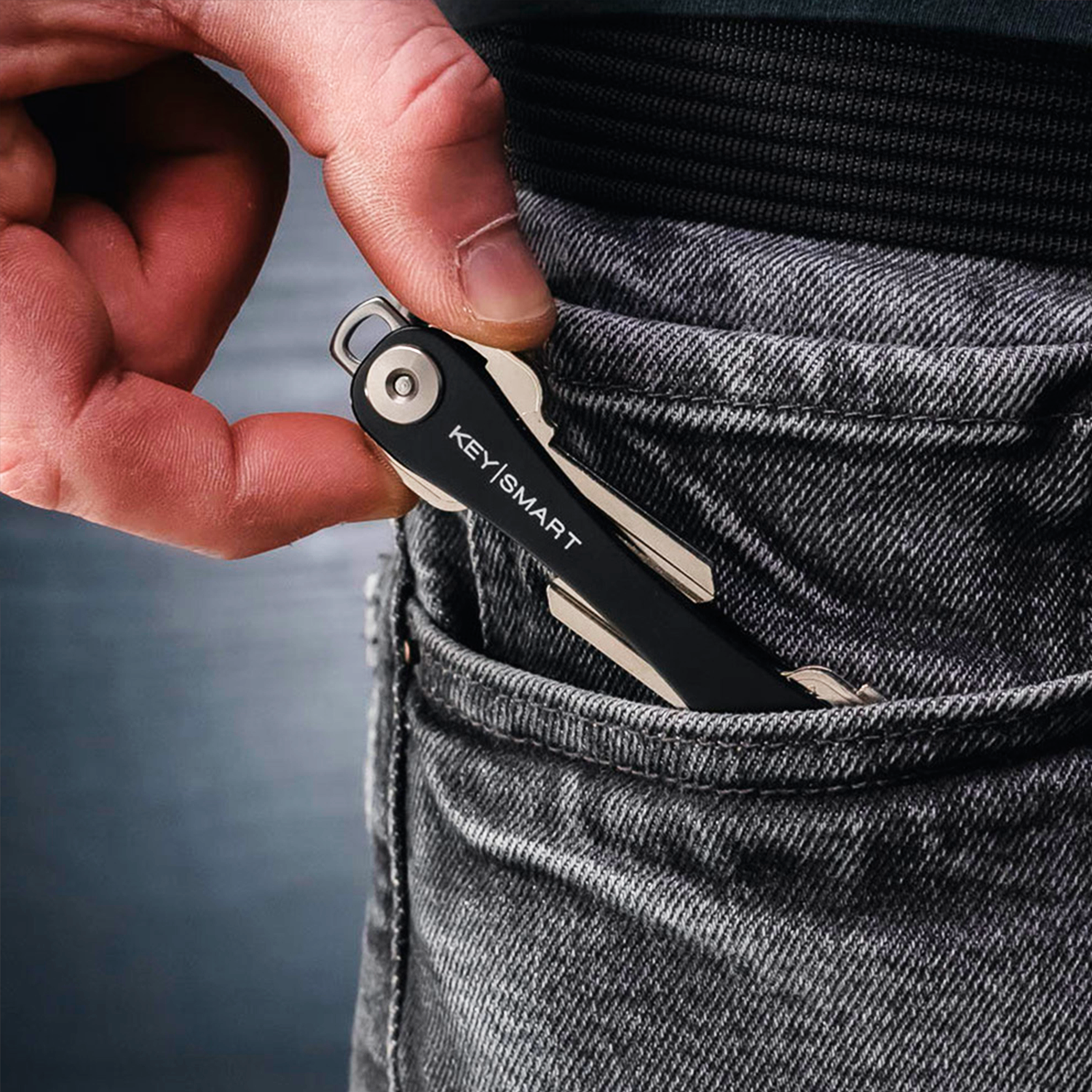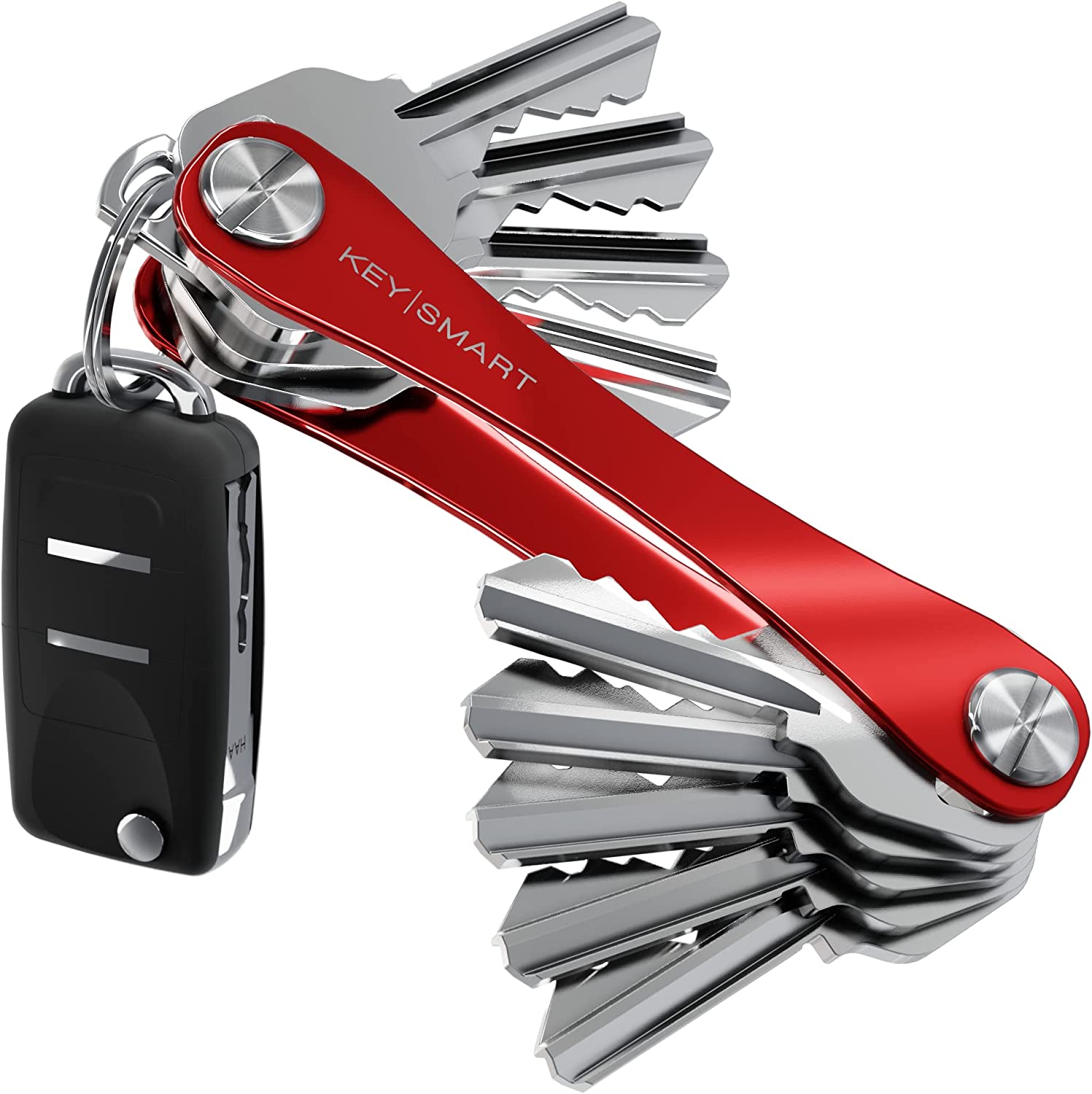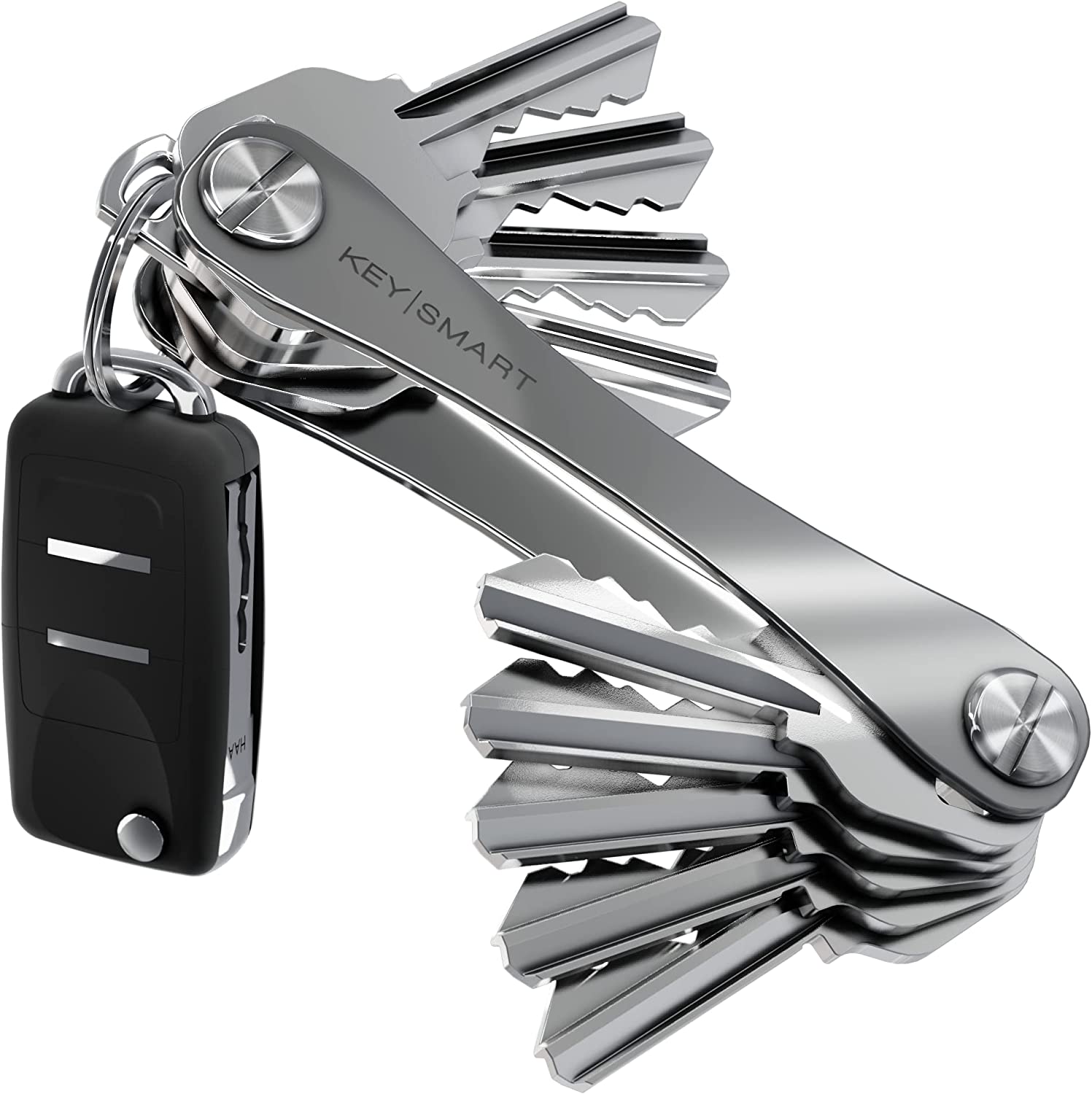 KeySmart® Original
Original Compact Key Organizer | Holds Up To 14 Keys
🇺🇸 Shipping Within 24 Hours
KeySmart® is the world's first compact key organizer. KeySmart® makes your keys organized, compact and comfortable to carry!
Holds Up to 8 of Your Existing Keys
Add Awesome Tools
Eliminates Key Jingle
Saves Pocket Space
Never Get Poked by Keys Again
All items purchased from getkeysmart.com ship within 24 hours unless otherwise stated.
You can return any undamaged items within 30 days of receipt. To start a return and learn more about our return policy, click here.
All new KeySmarts purchased at GetKeySmart.com come with a 2 year warranty.
If your KeySmart breaks under normal wear and tear within 2 years of purchase, we will replace it for you. Click here for more details.
Although it is very user friendly, it was advertised that it could hold up to 14 keys, while it can't hold more than 8.
KeySmart
I am very satisfied with the performance of the USB stick
Pretty good, but fiddly
When I first assembled my KeySmart, all the keys were super loose, no matter what I did. After watching some YouTube videos and experimenting I was able to figure it out. Turns out, I needed to use the shorter screw heads, not the longer ones, and pack in extra spacers so the size on each side was slightly longer than the posts. Once I did that, I was able to tighten it to the firmness I wanted. Using keys on the side where the fob-loop is can be a bit tricky unless you have an extender of some kind (like the MagConect or any of its competitors).
I'm undecided about the width, and how the keys stick out a bit on both sides. It's still more compact than a ring, but will take some getting used to.
Overall, pretty good but not perfect.
Good idea but little capacity
For people who have large and big security keys, even the smartkey for 14 keys is too small. It would be great if can made one to be able to carry about 14 keys, but big ones. Without further ado,
All the best.
Hi, Frank!!
Thank you for your positive feedback. We're glad to hear that you've had a great experience with our products and customer service!